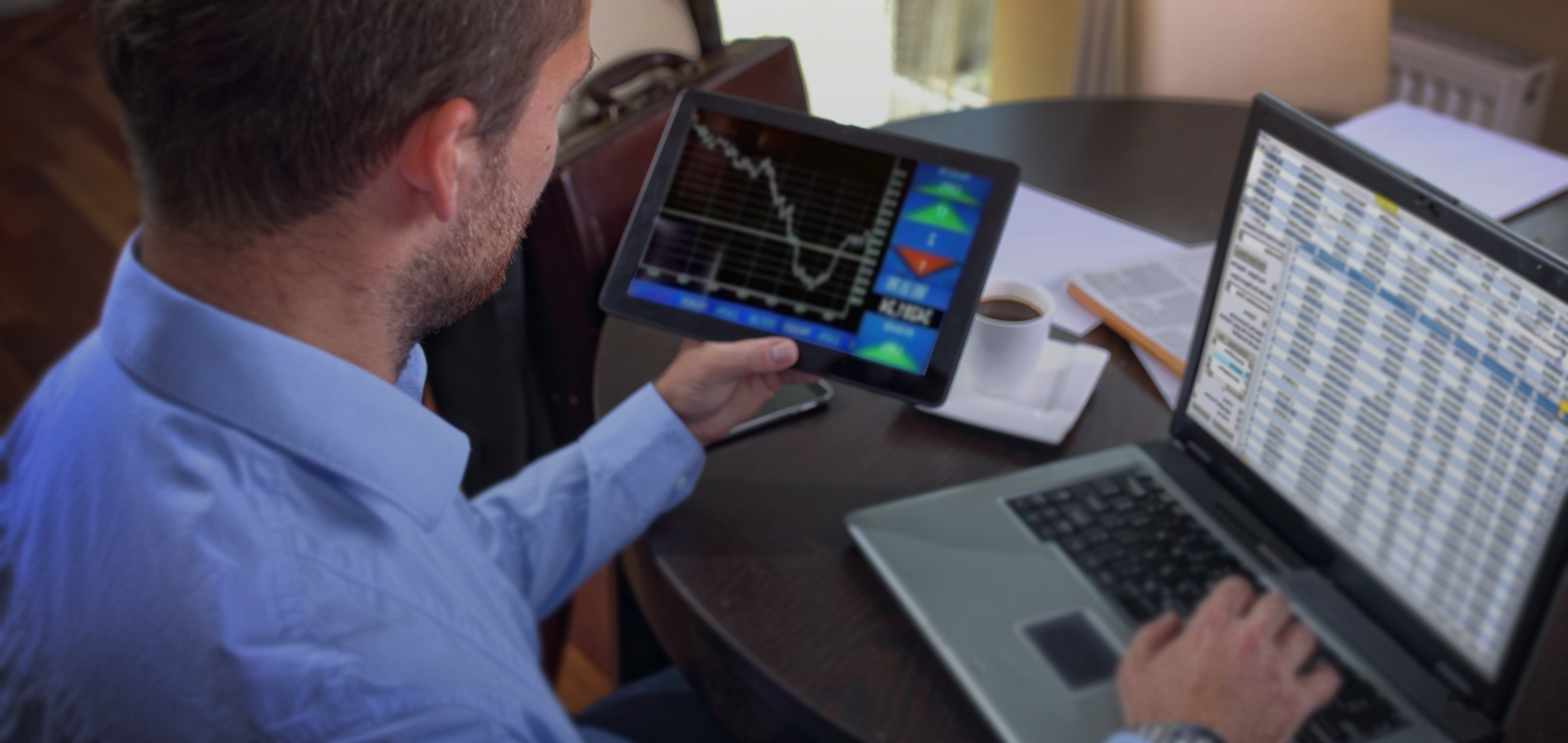 Investor Relations
The objective of our Investor Relations section is to provide investors, analysts, the media and other interested parties with the latest news about SBM Group in a timely and transparent way.
Diversified products and services customised for you.
[x]
Offering you the best wherever you are.
[x]
Tailor-made services all under one roof.
[x]
Our Sustainability Agenda reflects our mission to drive positive impact for the economy and society.
[x]
Value creation for all stakeholders.
[x]